All Scripts / Submitted by ZOMGitsLauren
Displaying 1 - 4 of 4 scripts
Page 1 of 1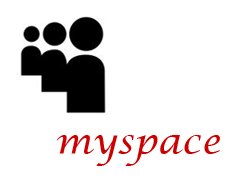 Myspace Scripts · By ZOMGitsLauren

credit goes to http://www.myspace-compilation.com/topnav2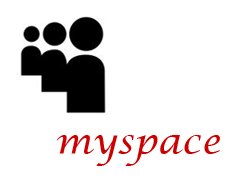 Myspace Scripts · By ZOMGitsLauren

this code allows you to choose an image as your player skin on 2.0 just like on 1.0. enjoy.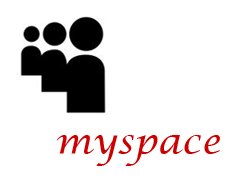 Myspace Scripts · By ZOMGitsLauren

These code's will hide the view friends option on 2.0. The first code will hide the actual links, the second code will hide the view: text that is left.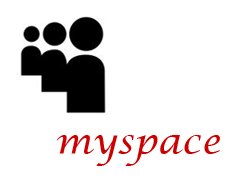 Myspace Scripts · By ZOMGitsLauren

this code hide's friend count on myspace 2.0
Page 1 of 1